Assignment Examples of Our Work
Please take a look at some of our work!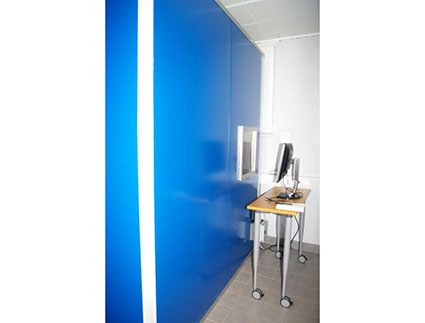 Faraday Box, Large Size
Faraday box, spacious enough for an entire research crew. Drawn, manufactured and assembled by us.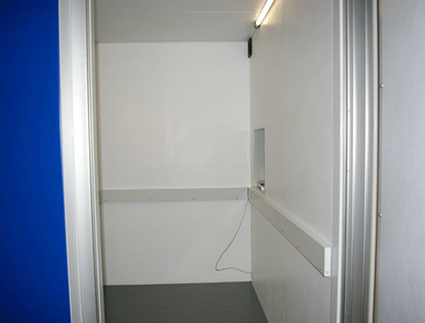 Faraday Box, Large Size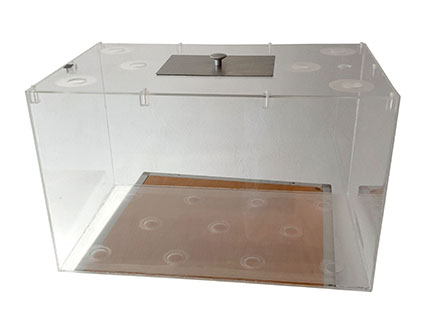 Acrylic Glass Cage
Cage for the cultivation of lice for research purposes. Escape-proof and with a tight construction thanks to glued joints. We provided the material, machining, and bonding with acrifix in self-made fixtures.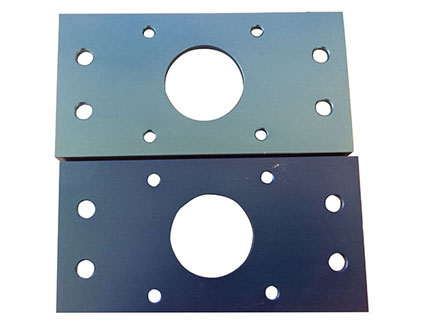 Surface Treatment
Blue anodization. This example is for our masticatory apparatus.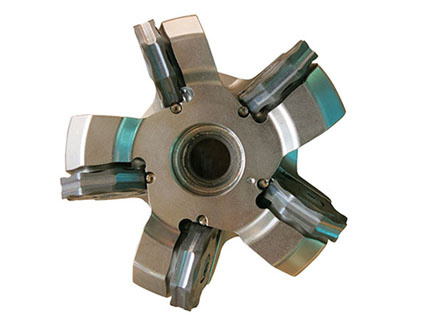 Body for Milling Inserts
For cutting in stainless steel.
Special Springs
Drawn and manufactured for the medical device industry.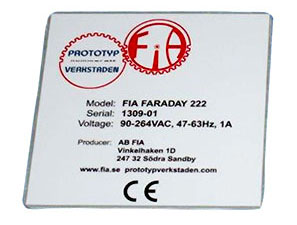 CE Marking
We provide CE marking according to the relevant directives.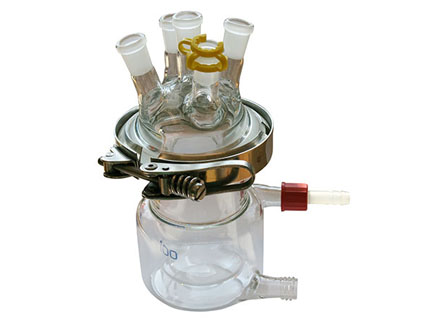 Glass Works
We provide glass works.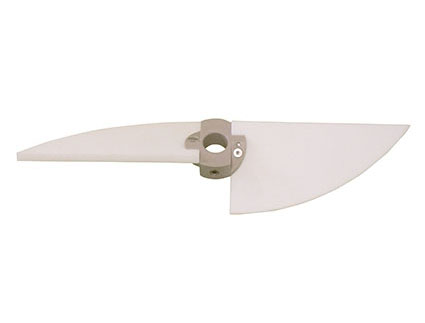 Scraper
Scrapers for glass reactor stirrers. Materials: PEEK and PTFE.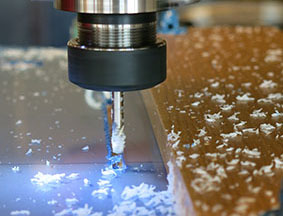 Cutting
Milling of acrylic glass.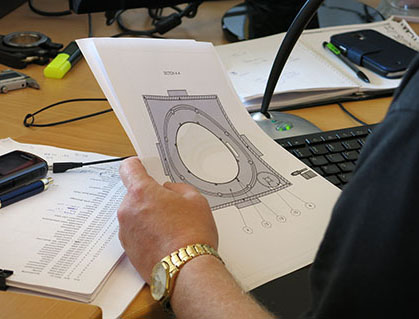 Reviewing of Construction
Review of a new construction drawing made by us in SolidWorks.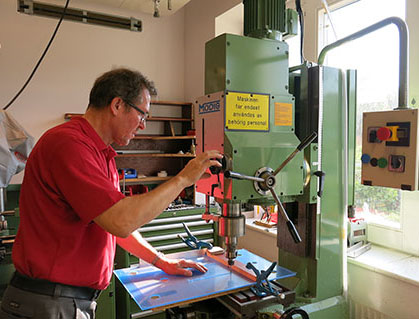 Milling
Windows in acrylic glass.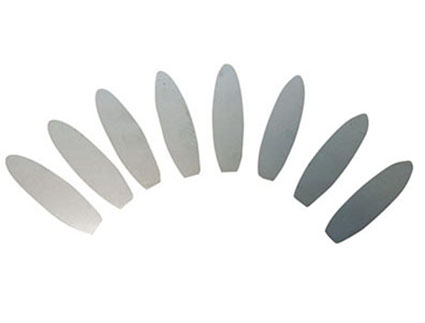 Laser Cutting
Examples of laser cutting.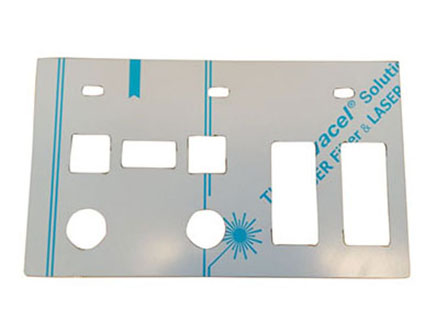 Laser Cutting
Examples of laser cutting.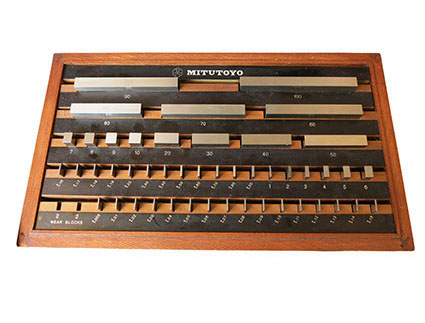 Genuine Equipment
We have a solid and genuine equipment for measuring.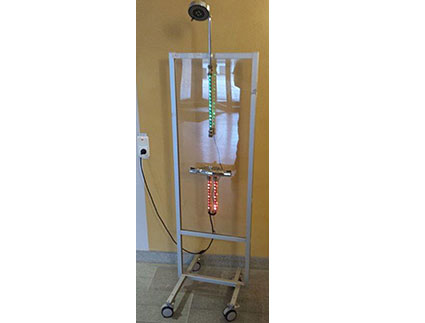 Exhibition Material
Exhibition material built and provided according to your budget and expectations.